There are No Active Giveaways At This Time
Subscribe to our Newsletter
Get awesome updates and giveaways. 1-2 emails a month. 0% spam.
Stay up to date with all our current posts and giveaways by following our social channels:
Previous Winners: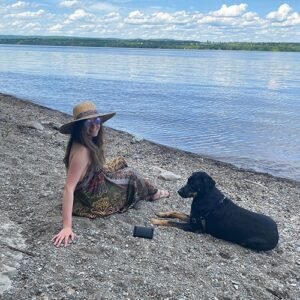 Caroline Brousseau
(Canada)
March 2020
OontZ Angle 3 Ultra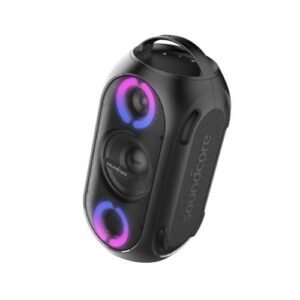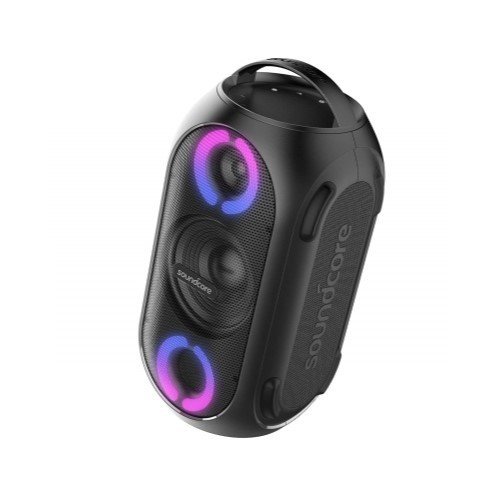 Maranda Hymes
(Texas)
August 2019
Soundcore Rave Mini
Terms & Conditions
All bonus entries are subject to an initial comment entry. No comment, no bonus entry.
Use the same name and e-mail for bonus entries as for the comment entry.
Only open to US & Canada.
Only one entry per person.
"Comment" Giveaways require 100 words minimum per comment
We are not responsible or liable for any lost shipments.
We are not responsible if your giveaway prize malfunctions.
You must be the age of majority in your state.
We reserve all rights to make any changes to this giveaway.
Thanks for your feedback!