Amazon Prime Day 2019 and Black Friday has come and gone! As always there were some amazing deals to be had. Below is a list of the audio products we selected for Black Friday.  While they may not be on special anymore (some of them are still very affordable!) you can still drop in and check them out.  We'll update the list for 2020 when the time comes.
When is Amazon Prime Day 2020? 
Well, the final date hasn't been officially announced yet, but we've scoured the interwebs and at the moment it looks like the consensus prediction is… (queue drum-roll)
July 13, 2020
So, with that Amazon Prime Day 2020 will start on Monday July 13, 2020 and run through to the end of Tuesday July 14, 2020, making it a 48-hour event
Best 2019 Black Friday Deals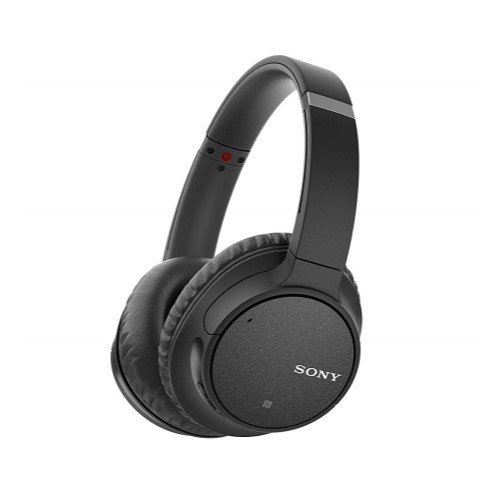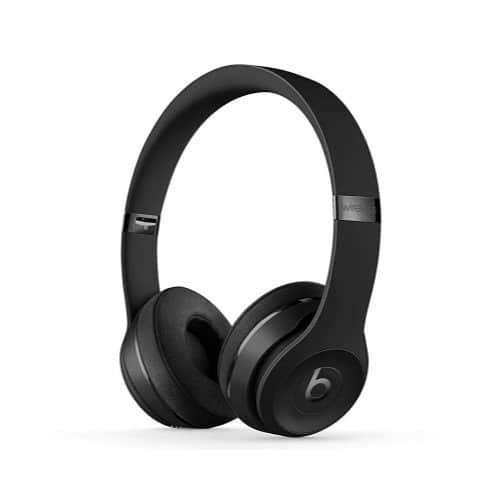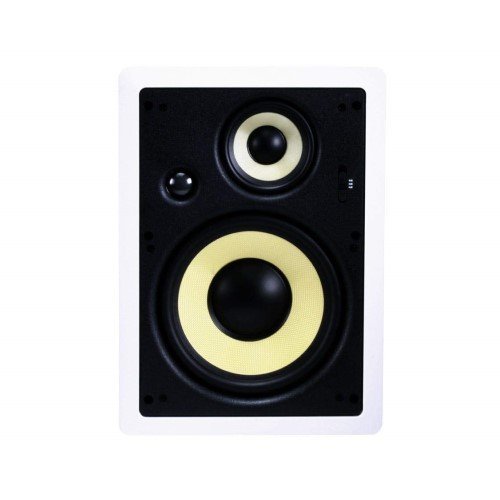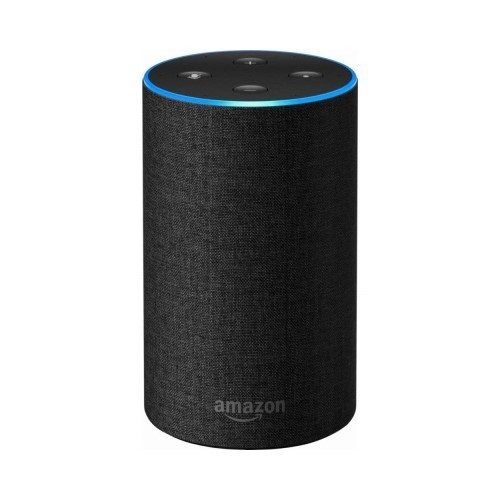 Frequently Asked Questions
I'm not an Amazon Prime Member – Can I still shop Prime Day deals?
Prime Day deals are only available to Amazon Prime Members. However, anyone can become a Prime member! Amazon offers a free 30-day Prime Membership trial when you first sign up. So, if you're not a member yet you can still sign up now to get access to this year's hottest Prime Day deals.
Can Prime Students also shop Prime Day deals?
Yes! If you're a student and not yet registered for Prime, be sure to sign up with your edu-based e-mail. You'll be happy to hear that Prime Students have access to many of the same perks to regular Prime members do but you'll also get six free months of Prime rather than the traditional 30-days!
Can I use Alexa to shop Prime Day?
Yes! Alex will be able to tell you today's top deals, as well as allow you to purchase them via any Alexa-powered device. Just be sure to have Alexa Voice Shopping enabled on your device. While using Alexa to shop for Prime Day deals is extremely convenient if your goal is saving money – shopping the traditional way allows you to verify that you truly are getting the best deal.
How can I avoid fake deals?
Bargain hunting can be tough when you're not sure if the sale price is truly a sale. That's why we love tools such as the Camelizer. It's a browser extension that allows you to see the price history of a specific product. This way, you'll be able to know if the products you're interested are cheaper than before – or pricier!
You can also turn to FakeSpot to see if the user reviews are legitimate or not. Add
Shipping – How long should I expect to wait?
Amazon has a variety of free delivery options available to all Prime members on Prime Day. We'll list them below:
Prime Now
Same-day delivery
Available coast to coast
No Minimum Purchase amount
Receive items before 9pm the next day
2-Day Shipping
Available to all Prime members
Unlimited - no minimum order threshold
Available across the US
Amazon Counter
Pick up from your nearby convenience store or pharmacy.
One-day delivery
Can I shop Amazon Prime Day outside of the U.S.?
Amazon Prime Day in the following countries:

U.S.
Canada
U.K
Spain
Singapore
Netherlands
Luxembourg
Japan
Italy
India
Germany
France
China
Belgium
Austria
Australia
UAE