Boombotix, originally known as SkullyBoom, are relative newcomers to the portable speaker scene and this San Francisco based company was founded in 2009. It wasn't until 2010 that their first product was sold, though. The company has made a name for itself with portable speakers that look like little toys.
The inspiration for SB1, their first product, was in fact the Urban Warfair produced Skully vinyl toys that were popular at the time. As seen in the whimsical designs of the Boombotix range, it is very much a brand that is aimed at the young and young at heart. Their newer product, the Boombot REX, has a less toy-like appearance, but the Boombot1 and Boombot2 are firmly rooted in the vinyl toy culture.
Video Introduction
At the forefront of the Boombotix design philosophy is versatility and portability. With standard features such as a stainless steel built-in clip, water resistant casing and drop tested ABS shell, there is no denying the durability of these speakers. Because Boombotix has a reputation for pioneering the ultraportable category of speakers they are fond of creating products that can find in the palm of your hand.
Because of their durability and stylish nature, the Boombotix speakers are very popular amongst active people that are always on the go. In fact, their headquarters in San Francisco is close to BART station, which is a popular skateboarding location. To further cement their roots amongst action sports aficionados, Boombotix also sponsors professional cyclists, skateboarders, skiers and surfers. The company is also known for collaborations with artists who provide unique designs with which to endorse their products.
Boombotix speakers are not a case of style over substance either as their equipment is able to deliver impressive audio quality. Let's take a look at some of the pros and cons of the Boombotix speaker range to see how they stack up to the (often much larger sized) competition.
Boombotix Speaker Pros
Boombotix is a brand for individuals that enjoy funky speaker designs and don't mind drawing attention. This obviously makes the equipment a hit with the younger demographic.
Great customer service in the form of a "no matter what" one-year warranty. Although this does not include misuse, loss or theft pretty much everything sporting related is covered.
The design of the speakers is not only stylish, but durable as well. All of the Boombotix speakers are sturdy enough for heavy-duty use.
The sound quality for the Boombotix line of speakers far surpass what you would expect from audio equipment as small.
There are plenty of accessories available for the Boombotix speakers, including grillkits, custom eyes and handlebar mount kits.
With speakers that range anywhere from $29.99 to 129.99 the Boombotix is one of the more affordable portable speaker brands available on the market.
Boombotix Speaker Cons
Because Boombotix tend to focus on funky designs that make their products look like toys, which make them less appealing for users that want a professional looking solution to their portable audio needs. The speakers may look gimmicky to anyone that does not appreciate the whimsical designs favored by Boombotix.
The full Boombotix lineup includes both wired and wireless speaker offerings. Their entry level Boombot1 is a wired speaker while the Boombot2 is an outdoor portable Bluetooth speaker. The REX is the latest wireless solution from Boombotix while the premium wired offering from the company is their Pro Audio range that are hand built and specifically designed to provide enough audio power and volume for large crowds.
Summary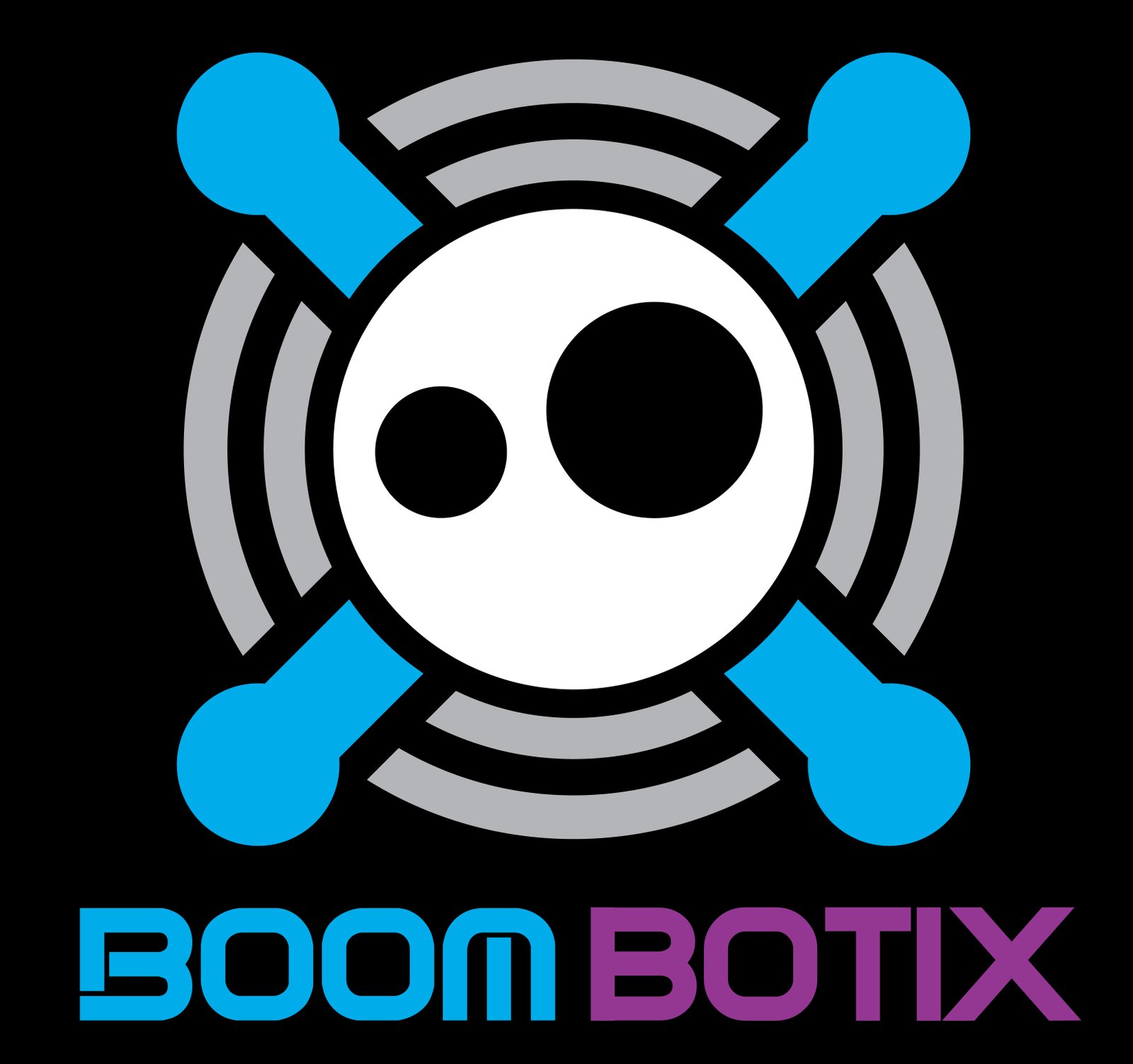 Article Name
Boombotix Outdoor Speakers
Description
Boombotix Speakers, originally known as SkullyBoom, founded in 2009 and based in San Francisco are relative newcomers to the outdoor speakers scene.
Author